Welcome back!
You have item(s) in your bag - would you like to view your bag and checkout or continue shopping?
Linden2 Silver Brown Lizard Leather
or 4 interest-free payments of $0.00 with
ⓘ
SIZE CHART
Our shoes use the European size scale. To convert to Australian sizing, please use the below chart.
If you are unsure of your size, you can measure your foot length with our guide to determine what your size should be.
Please note styles in the Diana Ferrari collection are a standard width fitting (B).
Styles in the Supersoft by Diana Ferrari collection are a wider fitting (C).
Please note: This chart should be used as a guide only. Due to each manufacturer's size scale, slight inconsistencies in fit may occur.
Measuring Your Feet
Always measure your feet wearing socks unless the style is made to be worn with bare feet. Use your largest foot to take the measurement, and if unsure, measure both and use the larger measurement.
What you'll need: A ruler or tape measure, a pen and a blank piece of paper (A4 or larger)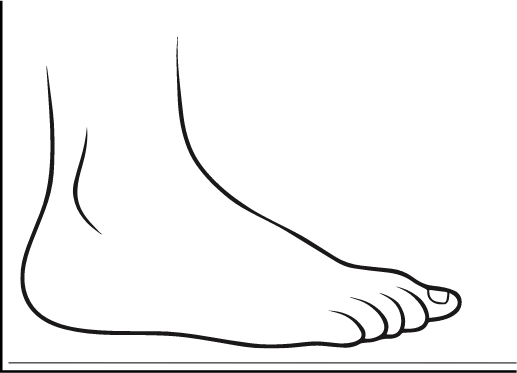 Place the short end of the paper against a wall. Place your largest foot on the paper with your heel against the wall, so that your heel is equal with the edge of the paper.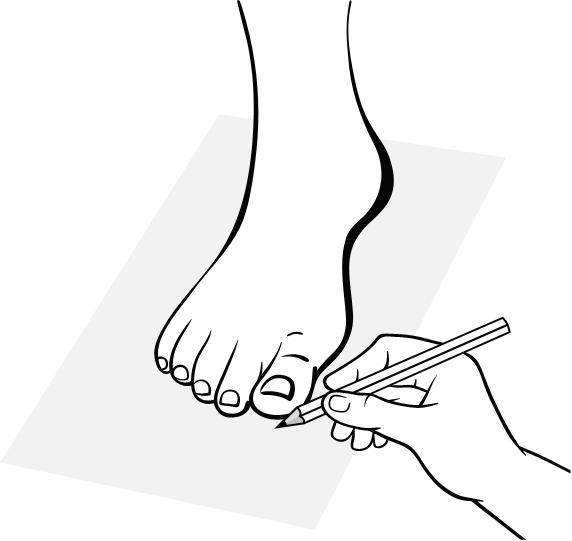 Without moving your foot, use the pen to mark where your longest toe ends. Step off the paper.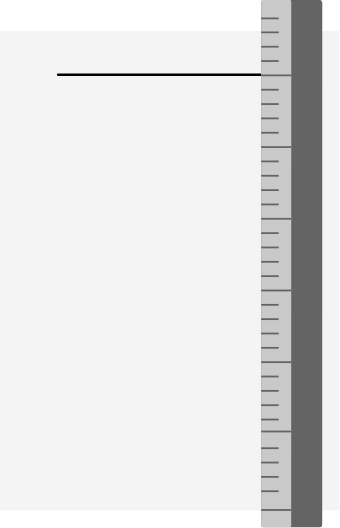 Using your ruler or tape measure, measure from the edge of the paper to the line you have drawn. You can now use this measurement to determine your shoe size.
If your new shoes aren't quite right, we welcome you to take advantage of our generous Returns Policy.